ECoVEM - Program ERASMUS+
European Centre of Excellence in Vocational Education in Microelectronics
The ECoVEM project works to develop skills in microelectronics in Europe through cooperation, awareness raising and also through innovative training.
ECoVEM responds to the need for synergy between the training sector and the world of work.

The consortium is composed of European training organizations and industrialists.
Their objective: to promote the development of skills for new jobs in microelectronics.
In this respect, 3 main actions are defined in the project in order to develop and relocate the microelectronics industry in Europe:
develop innovative training in the field of microelectronics,
to promote to political decision-makers the interest of a financial investment in the means allocated to professional training,
to ensure the support of the industrialists of this sector for the training within their companies.
The role of INES Plateforme Formation & Evaluation is to :
create training courses for technicians and engineers in the photovoltaic industry (scientific improvement, technological advances and advanced industrial manufacturing of PV cells and modules)
facilitate cooperation between microelectronics stakeholders: training organizations, industrialists and public authorities
Training programs for the EcoVEM project
List and presentation of all courses developed in the framework of ECoVEM project by all the project partners
 
3 main advanced technical trainings developed by INES-PFE
Duration of each course: 1 to 2 days, depending on the level
The program can be tailored and the level ajusted by combining the different modules of the ECOVEM training
Exploration of the scientific and technological fundamentals of each fabrication step of PV cells and modules, from polysilicon raw material to module accelerated ageing and field results.
Theory and application of the latest research and industrial results, with particular emphasis on innovations and developments in the short and medium terms.
The EcoVem project partners
The ECoVEM project brings together VET (Vocational and Educational Training) centers, polytechnics, industry associations, social partners to create a European cooperation platform for professional excellence in microelectronics.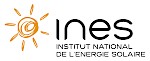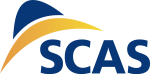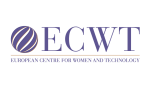 Project funded by Europe, Erasmus+ program
Financed and promoted through the ECoVEM European project (Grant Agreement n° 620101-EPP-1-2020-1-BG-EPPKA3-VET-COVE)
Duration of the project
Start Date: December 2020
End date: October 2024
Check it out!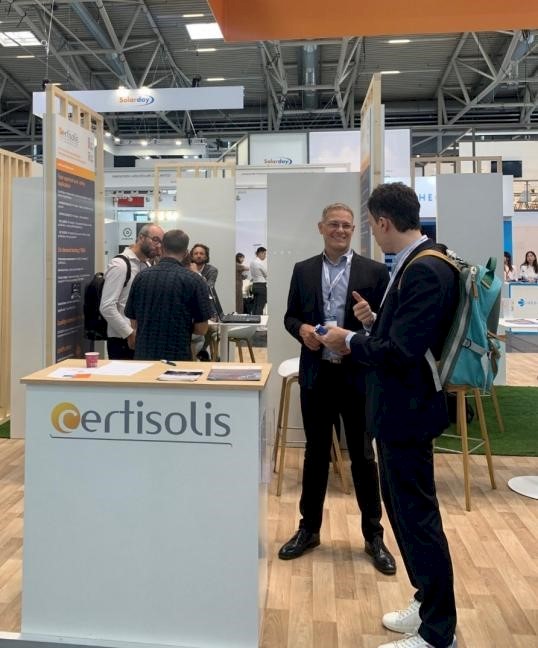 More than 270 students and professionals were trained by ECoVEM-INES advanced PV courses since 2022!
As an example, all staff members of CERTISOLIS, the unique French PV certification lab, were intensively trained on latest research and industry developments and future evolution of PV cells and modules, as well as on state-of-the-art research progresses on accelerated ageing of PV modules in the lab and in the field. With a high satisfaction rate!